Infinite Study Tours a unit of the Infinite Group
Infinite study tours provides life-changing short-term overseas study tours to develop foreign interaction. Our study abroad tours offer students the chance to travel to different universities, experience a new culture, and learn outside the classroom. We believe in providing a one-stop solution for overseas educational matters.
About Infinite Group
Since 2006, with over 17 years of experience, we have been consistently working with universities from across the globe to recruit students from the Indian subcontinent, while moving towards our vision to be the most preferred brand for study abroad solutions.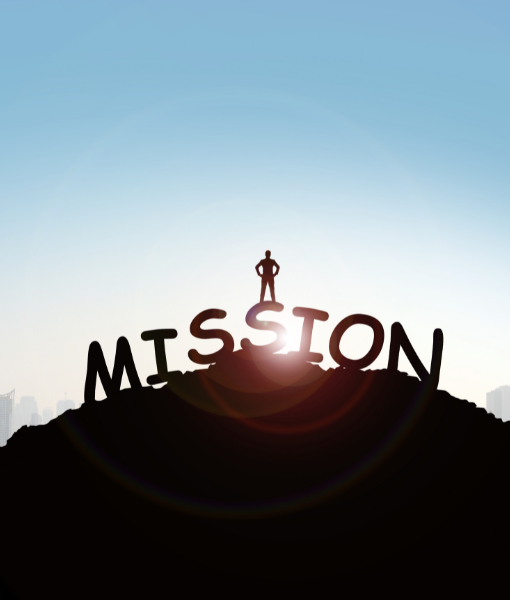 Mission Statement
We help our students in achieving their full potential by removing the road blocks in their way during their foreign educational exposure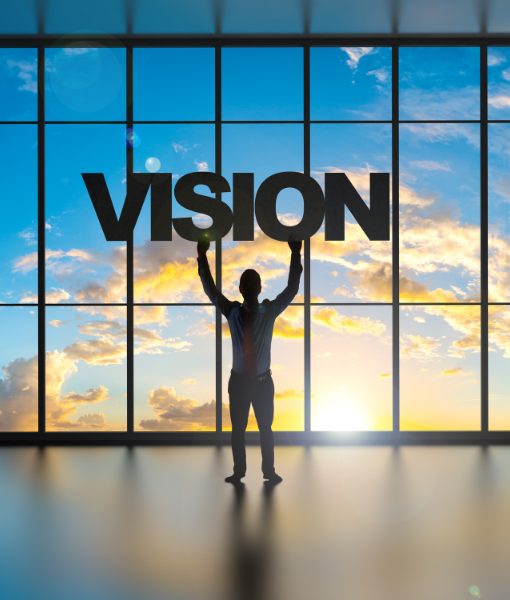 Vision Statement
To provide a long-lasting positive experience by smoothening the educational journey of students, by providing them with the best global study solutions.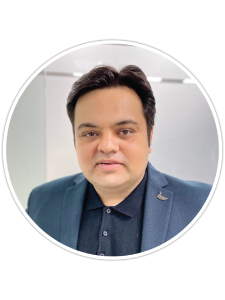 Gaurav Batra
Founder & CEO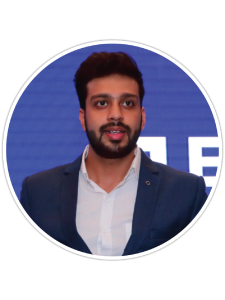 Gaurav Virmani
ConsultantDirector of Strategy and Growth Planning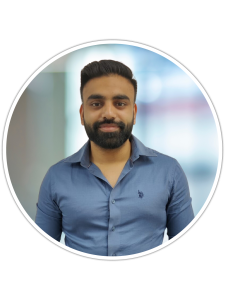 Tejeshwar Babra
Project Manager